A fresh cup of coffee can help you fuel up for the day—or refuel after a long one. Still, you can really taste the difference when it comes to quality. For fresh, hand-roasted excellence, you won't want to miss some of the best coffee shops near Columbia, SC.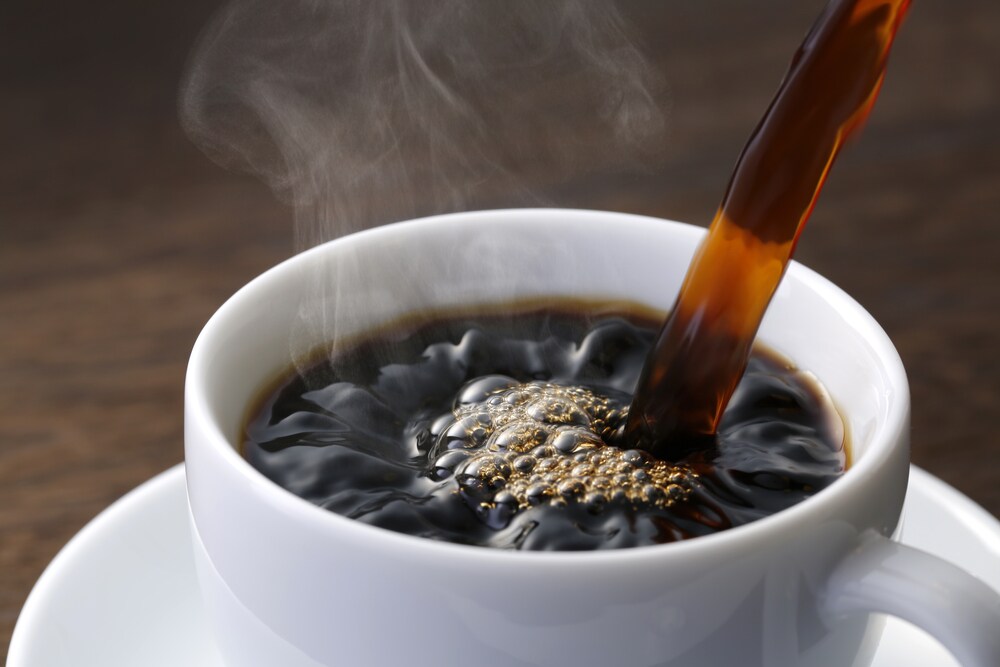 Check out these fine coffee houses for a pick-me-up that'll keep you going all day long!
The team at Drip Coffee strives to provide a warm and inviting atmosphere, with high-quality service for you as you sip on your next coffee or espresso in Columbia. Their pour-over coffees are handcrafted every step of the way to ensure top-tier quality.
What's on their menu? To go along with your coffee, espresso-based beverage, or in-house creation, there are excellent breakfast and lunch menus at both their locations: Five Points and Main Street. Their menus differ by location: Check them out in person to taste the difference!
Why choose Indah Coffee for your next cup of joe? Indah is the Indonesian word for beautiful, and you'll understand how their coffee fits that label when you visit either of their two Columbia locations: historic Cottontown or the historic Arcade building on Main Street.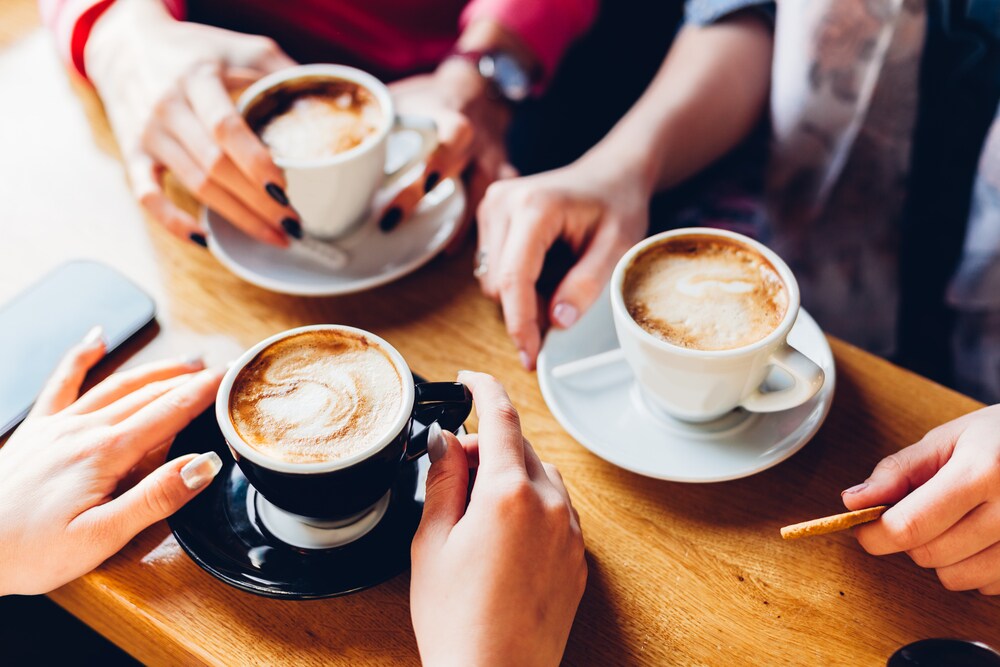 For them, coffee is about more than just convenience—it's about roasting a beautiful cup full of excellent aromas and tastes. Their menu is truly worldwide, with everything from espressos and Peruvian coffee to Ethiopia Guji. Give your taste buds a chance to see what their hand-roasted coffee is all about!
Loveland Coffee has been serving small-batched, single origin, certified fair-trade coffee since the summer of 2016. Their rigorous high standards lead them to search out top-quality beans that are also produced in a socially responsible manner.
There are always some exciting things brewing at Loveland Coffee. Settle into classics like The John Juan or Red Eye or try one of their specialty brews. Their Vanilla Dolce is a popular treat—a rich latte infused with Madagascar vanilla beans. In those hot summers, a cold frappe may be just what you're looking for!
Grab Your Cup of Joe
Each of these best coffee shops near Columbia, SC, delivers a different experience and atmosphere. Still, you can expect high quality and fresh roasts wherever you go. See their full menus online and pick a coffee house for your next steaming hot (or cold) cup of joe!