What's tastier than 10,000 pounds of fresh Louisiana crawfish? We can't think of a single thing! The annual Rosewood Crawfish Festival is fast approaching, and Columbia is gearing up for the big event.
Mark your calendars for Saturday, May 4th, and get ready for an exciting event! The festival brings together all sorts of fun activities, and we have three good reasons you won't want to miss it this year.
The Music & Crafts
Live music sits at the center of the Rosewood Crawfish Festival. Diverse bands play to a variety of tastes, so there's something for everyone. Check the festival's website for the latest information on this year's lineup.
The festival is an opportunity for local and regional artists to show what they can do. Shop the booths at the Artist Village and explore the unique creations. More than 25 artists exhibit and sell their best works here every year. You can find a great gift for everyone on your list!
The Crawfish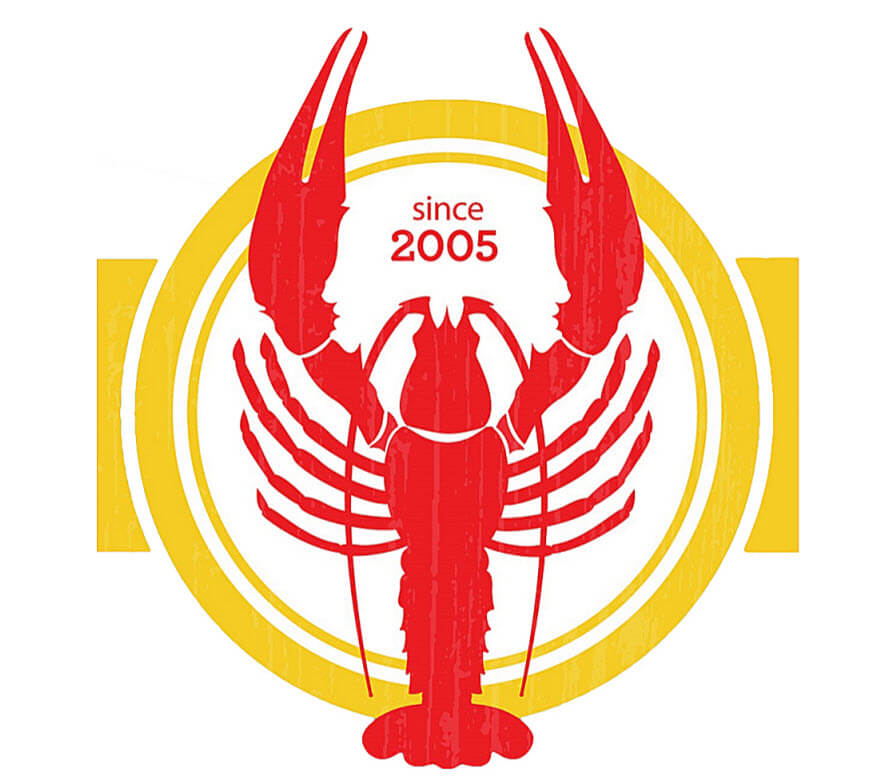 It wouldn't be the Rosewood Crawfish Festival without some delicious creole favorites. You'll find yummy crawfish and cold drinks at the food vendors throughout the event. You may even come across some more tasty treats as you wind your way through the booths.
There are plenty of exciting events, too. What better way to kick off the celebrations than the Crawdaddy Dash? The race starts at 9:00 a.m. and takes runners through the Rosewood neighborhood in Columbia. Get in your exercise before you chow down on crawfish!
The Good Cause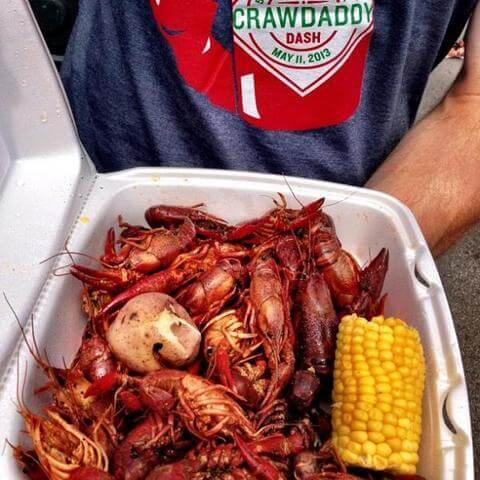 This festive event is all about giving back to the community, which is why most of its proceeds will go toward public good projects. From clean-up initiatives to bike rack installation to improvements in public safety, it's good to know the fun times have meaning, too.
Get Your Tickets to the Crawfish Festival Today
It's sure to be a creole good time at the Rosewood Crawfish Festival this year. You won't want to miss it! Learn more about the event on their website and check in on social media. Advance tickets are on sale now, so get yours today!