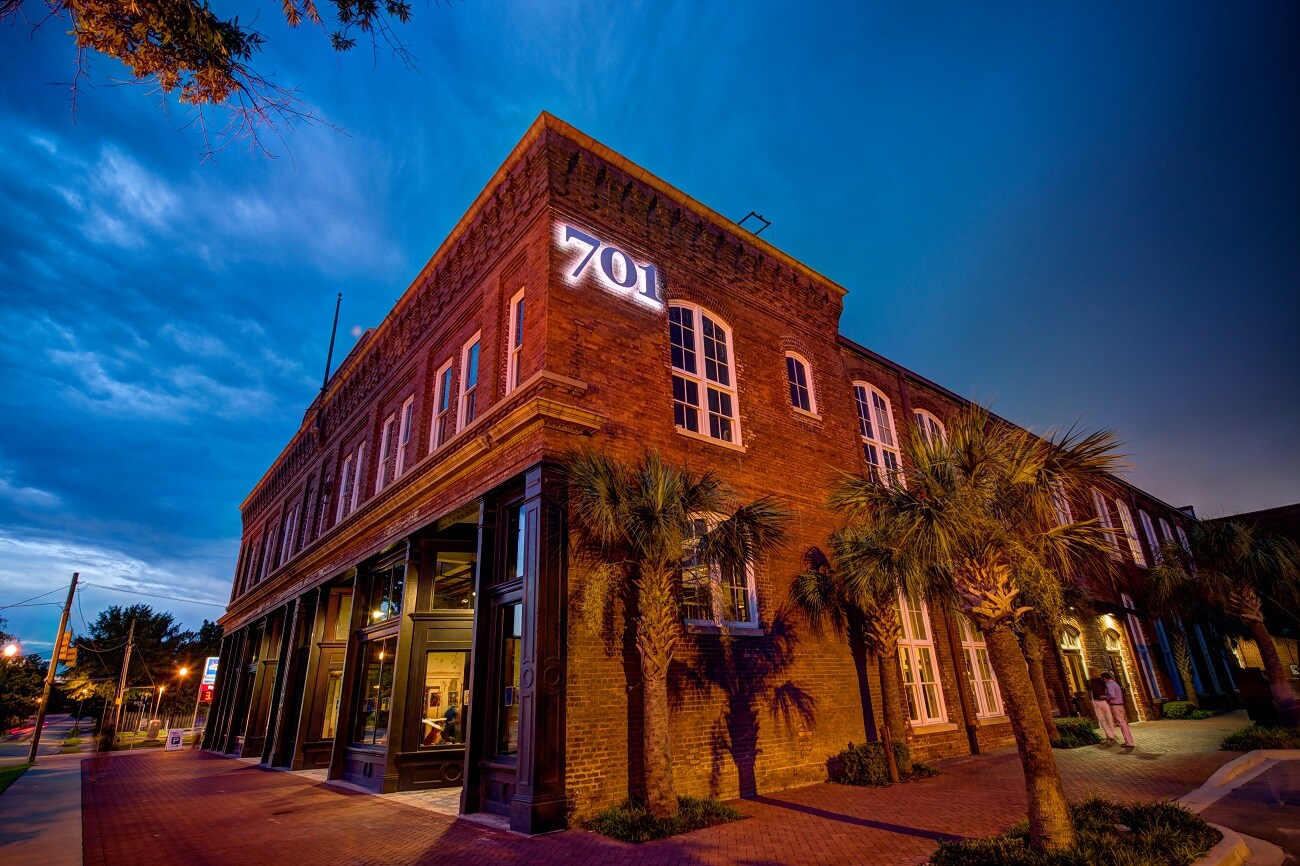 Done right, your wedding will be a day you remember for the rest of your life. From catering to guest lists to dresses, there's plenty to plan out to make your special day perfect. Of course, you'll want to book the best wedding venue near Columbia, SC, well in advance!
701 Whaley is one of the city's most popular venues. Oozing luxury at every turn, it's a dream location to match your elevated spirits on that most special of days. Learn all about it below and see whether it suits your grandest designs.
The Perfect Atmosphere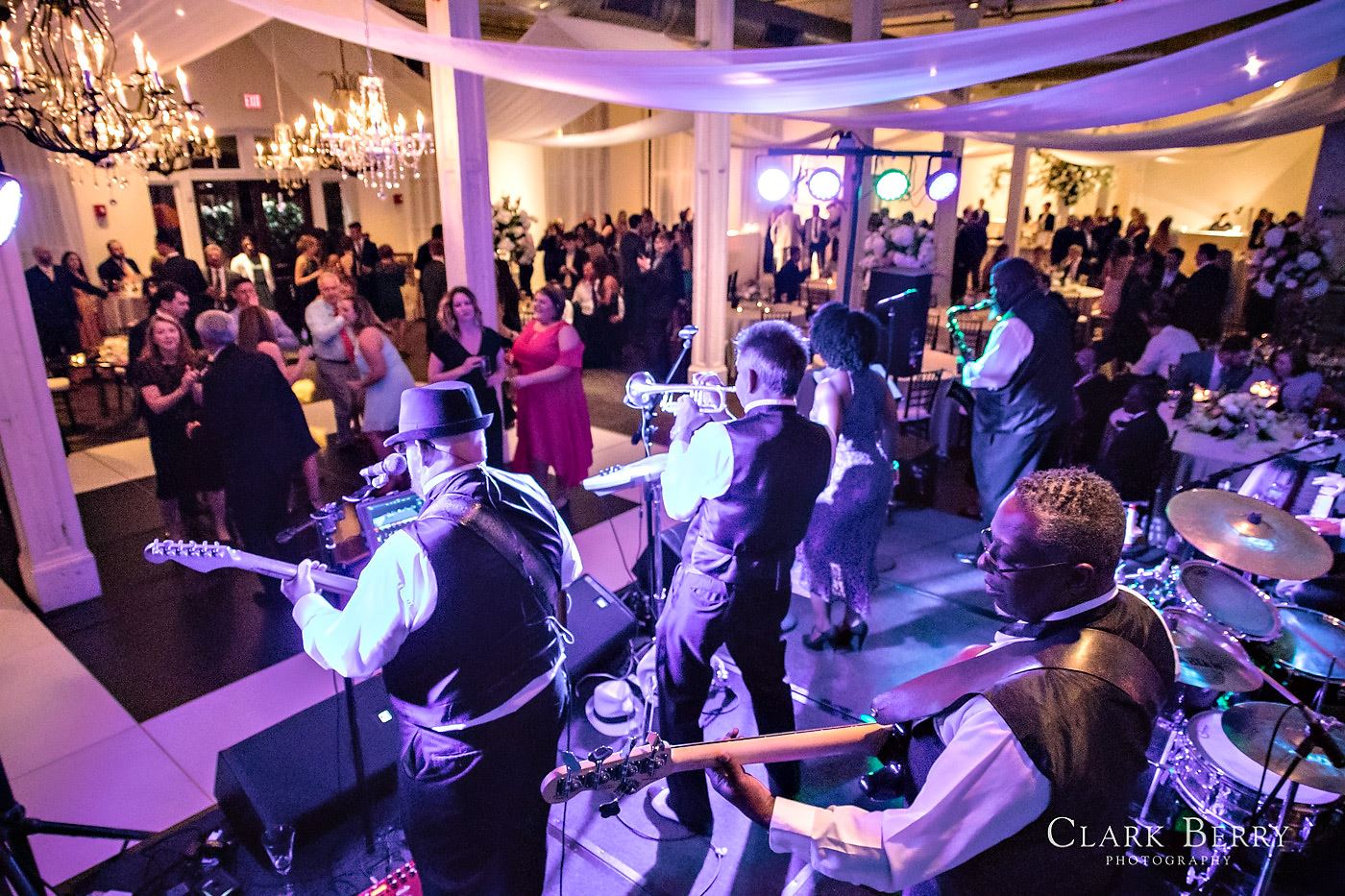 From the breezy paved courtyard to the elegant grand staircase, 701 Whaley is a picturesque location for any wedding. Magnificent windows and a spacious catering area give this venue a sweeping and colossal stature that meets the occasion's significance.
Many original historic features, from the textured walls to the impressive entry doors, add character and flavor. 701 Whaley is a restored historic building with a pleasant blend of high-class and laid-back vibes. If you need a flexible venue, this is it! The establishment offers:
The Grand Hall: a 6,000-square-foot hall with large windows, the grand staircase, and distinctive columns and walls.
The Market: a 3,700-square-foot open room with a covered porch attached. Four wood garage doors open to the festively lit porch, weather permitting.
The Olympia Room: a 2,000-square-foot upstairs room with elegant hardwood floors. This cozy space is the perfect size for intimate rehearsal dinners.
701 Whaley: The History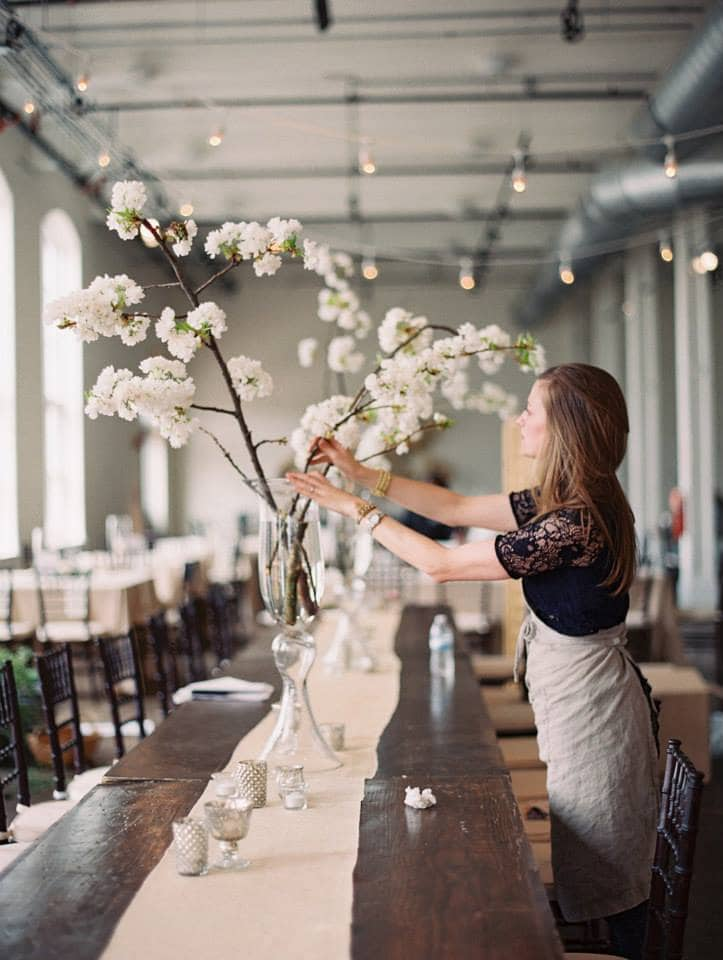 This wedding venue has a long backstory to it. The building itself has been around since 1903, when it was built as a company store for the area's textile mills. Shortly after, it became a community center for local mill workers, housing a bowling alley, barber shop, gymnasium, movie theater, and even a dance hall.
It fell into disuse and disrepair in the later 20th century, and by the early 2000's, a large section of the roof caved in. The building was flagged by the city of Columbia to be torn down, but a real estate developer stepped in at the last minute.
The result? 701 Whaley was restored to its former glory. A 55,000-square-foot architectural marvel, it can add your special day to its long and storied history!
Book the Perfect Wedding Venue Today
Is 701 Whaley the perfect venue for you? Browse their website and see if the location suits your style and can accommodate all your needs. You can browse their rental rates for the various rooms as well.
As one of the best wedding venues near Columbia, SC, this fine establishment is worth a closer look. Check it out and discover how you can add a little Southern hospitality to your wedding day!