There's something about going to an interactive museum that brings out the child in everyone. The South Carolina State Museum is a perfect example of this, with its incredible exhibits and programs spanning a wide range of topics and interests.
With ever-changing exhibits and something to satisfy just about everyone, we want to focus on this local museum near Columbia for this month's business spotlight. See what it offers and start planning your next visit!
Innovative & Stimulating Exhibits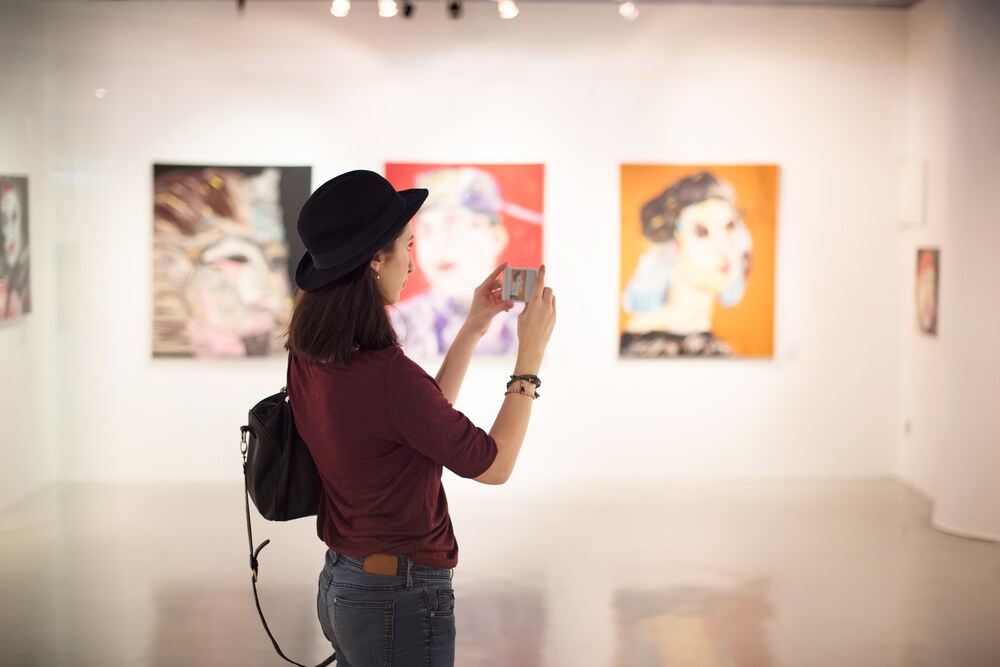 The primary mission of the South Carolina State Museum is simple: to educate the public through exhibits rich in creativity, inspiration, and entertainment value. Their permanent exhibits include displays on the dinosaurs, prehistoric fossils, the Civil War, and more.
Rotating exhibits provide even more fun and ensure that there's always something new when you visit. You can learn about everything from South Carolina art to cultural history to topics that haven't even been dreamed up yet.
All in all, there are four floors of exhibits. That's plenty to keep you occupied for a good long time… and during many repeated visits!
Bring on the Interactive Science
The South Carolina State Museum offers plenty of high-tech programs as well. When you need to rest up a little, head over to the 145-seat planetarium for a completely immersive experience. You can enjoy the NASA gallery in the lobby while you wait for the main show.
Meanwhile, their 4D interactive theater is out of this world. You'll enjoy films with a 3D visual experience and a fourth dimension of environmental experiences, like blasts of air, vibrating seats, and water sprays. It's the only permanent theater of its kind in the whole state!
The Boeing Observatory also makes for a one-of-a-kind experience. You can get a close look at the skies above with the 1926 Alvan Clark 12 3/8-inch refracting telescope.
See It All Up Close and in Person
Whether you plan on spending your time at the South Carolina State Museum among the exhibits, under the dome, or in front of the lens, you'll want to get your tickets today. Start planning your next exciting trip to the museum in Columbia!