Breakfast… It's the most important meal of the day, and just as important to get right. If you're searching for the best breakfast near Columbia, SC, you'll want to check out the cafes and bistros on this list. They each offer a cozy experience and hearty food that'll leave you fueled up for the day ahead!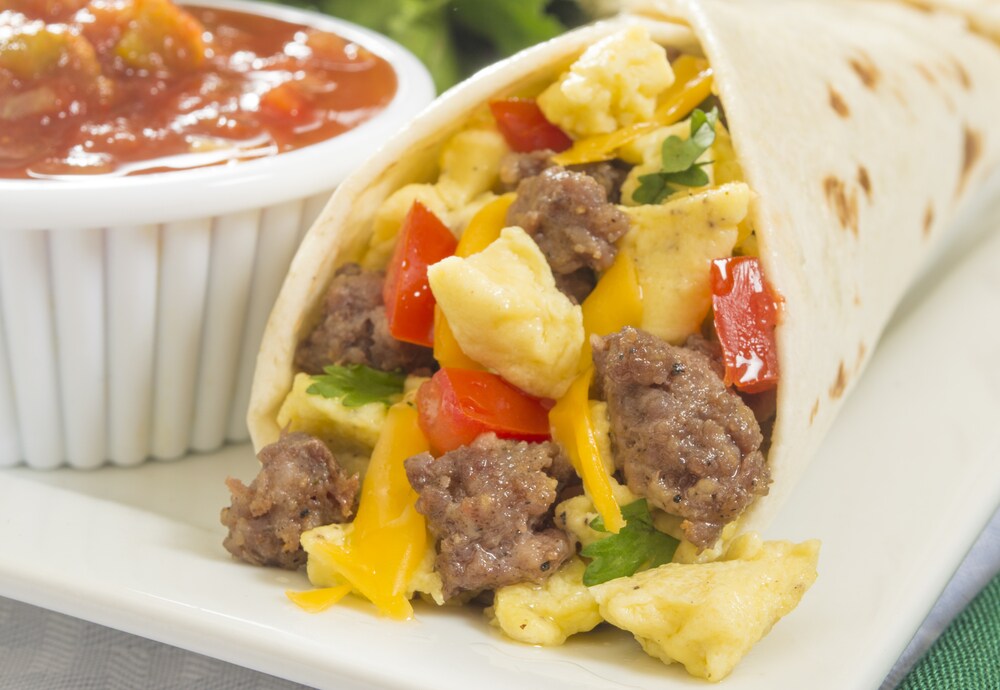 Cafe Strudel has been around in one form or another for more than 20 years, and owners Trip and Marila Turbyfill (as well as their son, head chef Kevin) have made this a cozy breakfast nook you'll want to return to again and again.
As you settle into the comfy atmosphere, enhanced by walls lined with local art, you can satisfy your taste buds with a plate of Cinnamon Pancakes—or even a hearty Breakfast Burger, topped with eggs, bacon, and cheddar. The Sunrise Burrito, with fresh house-made salsa, is always a great way to start the day!
Fancy That! Bistro & Catering | Facebook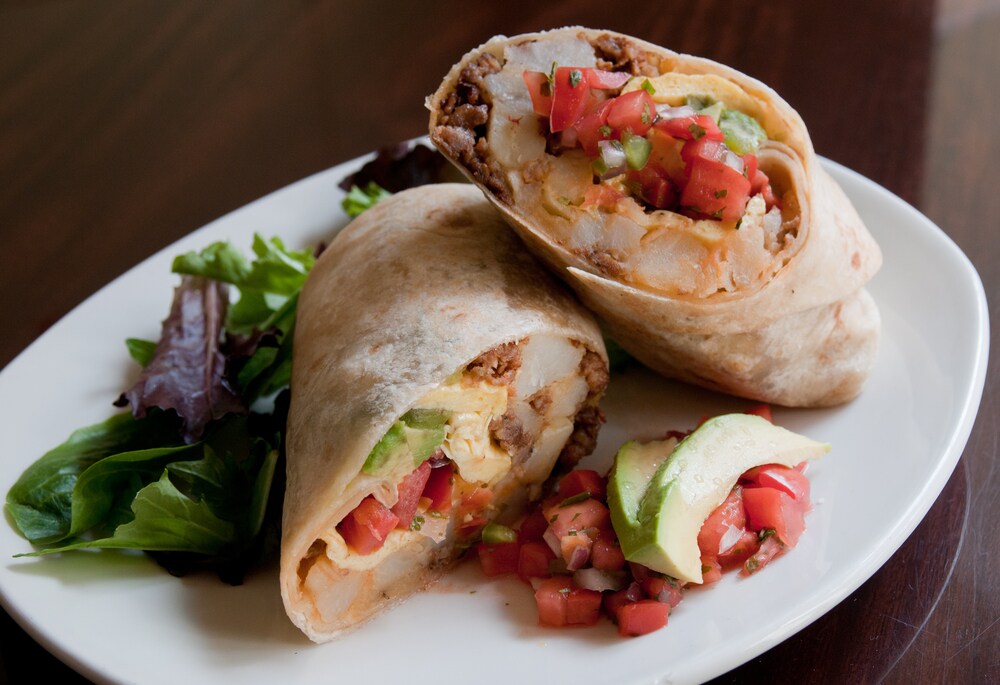 When you're hankering after a true Southern breakfast, Fancy That! Bistro & Catering is the perfect place to go. This bistro offers favorites like the Southern Breakfast Wrap, with your choice meat all wrapped up with soft scrambled eggs, cheese, onions, peppers, and tomatoes.
Serving Columbia for more than 25 years, this breakfast spot is a regular haunt for business professionals and students from the University of South Carolina. Every item on the menu is a personal creation of the owner Harvey himself!
Good Life Café | Facebook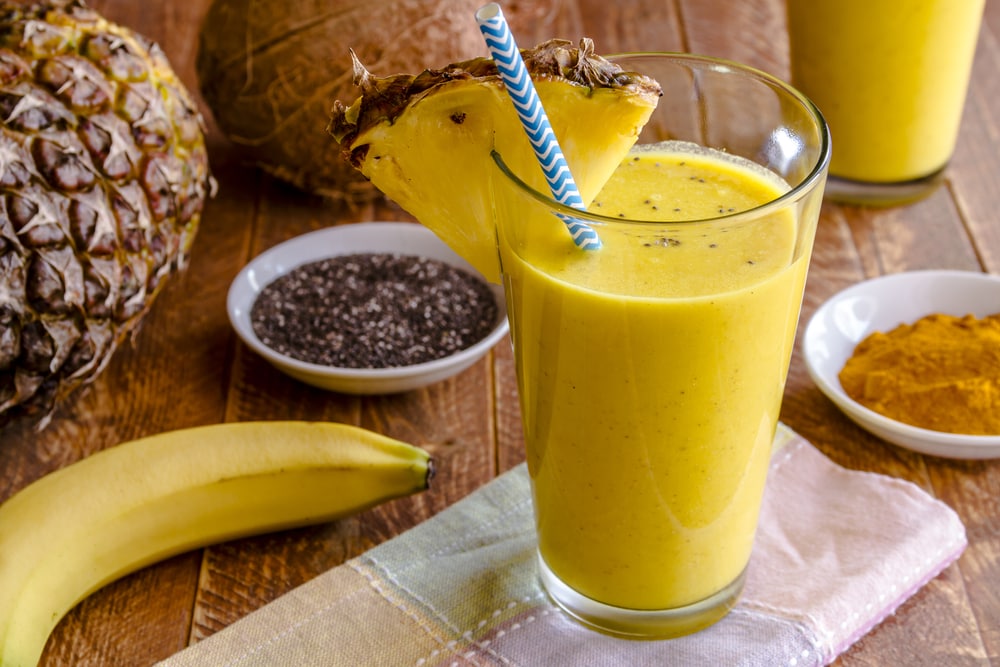 If you value health and eco-consciousness in the food you eat, Good Life Café is a great place to snag that most important meal of the day. Its medley of organic, raw, and vegan cuisine, as well as cold-press juices, has earned it some serious fans in the local community.
You'll love their organic oatmeal, topped with your choice of fresh fruit, shredded coconut, agave drizzle, and more. Pair it with a Tropical Smoothie, a perfect concoction of pineapple, banana, mango, dates, and agave nectar!
Find Your Next New Breakfast Spot
When you're looking for a filling breakfast near Columbia, SC, these three cafes are a great place to start. Check out their full menus on their websites and see what satisfied customers are saying online. Choose your next top breakfast spot today!