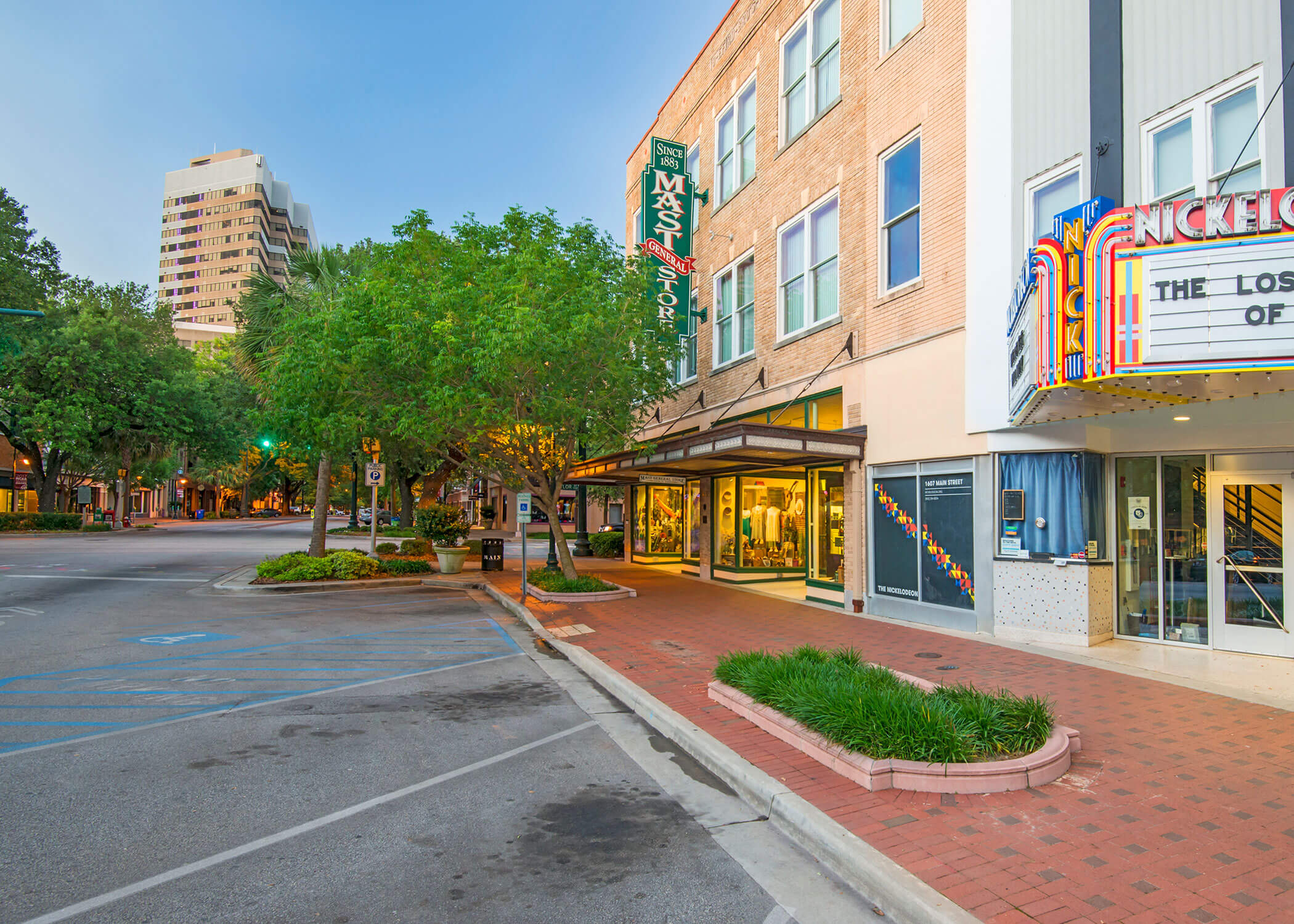 General stores were once the hubs of rural towns, places people frequented for community as much as essential provisions. While you'll find fewer old-fashioned general stores near Columbia, SC, these days, we want to draw your attention to a classic: Mast General Store.
Below, you can step back in time and explore this general store's history. See how they continue to impact the community and learn what to expect when you walk through those doors!
Authentic Country Shopping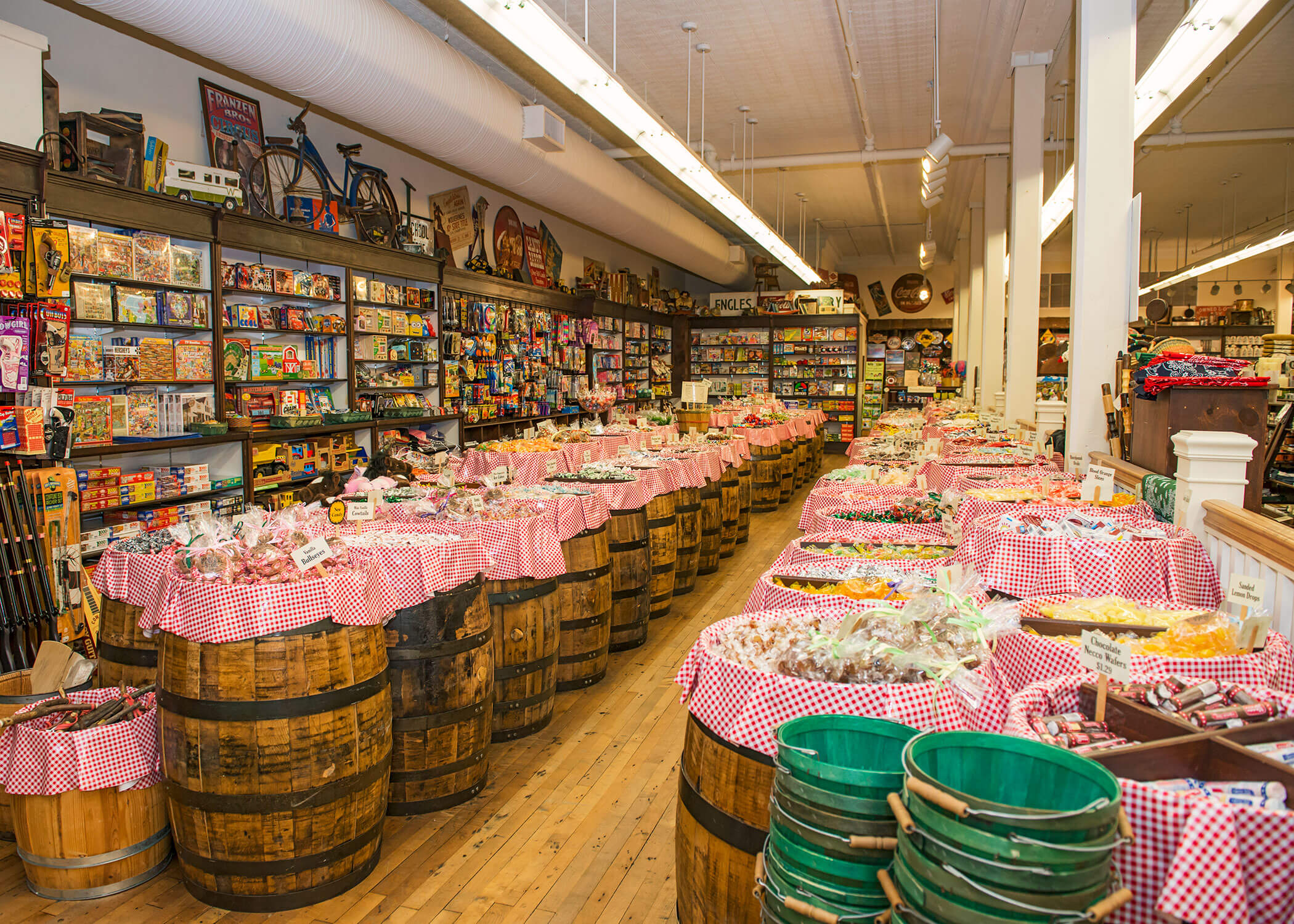 Mast General Store is a modern establishment with a vast and varied inventory. That variety is crucial to the store's success. You can shop some of your favorite outdoor brands when you visit. Live the mountain lifestyle with Kühl, find trail-ready footwear from Ob?z, and stock up on Sherpa Adventure Gear.
Mast trades everything from ground coffee and maple syrup to corn meal and grits. You can shop lotions, soaps, jewelry, knives, and much more. The general store even has its own line of clothing, candy, and pocket knives, among other bits and bobs.
You never know what you'll find when you swing by this general store. It's always an adventure—and one the whole family can enjoy!
A Long & Storied Past
The original Mast General Store sat (and still sits) in a community known as Valle Crucis. Opening its doors as The Taylor General Store, it served the area for well over a decade before Henry Taylor sold it to W. W. Mast. Himself a pioneer, Mast had the good sense to provide his neighbors with everything they needed.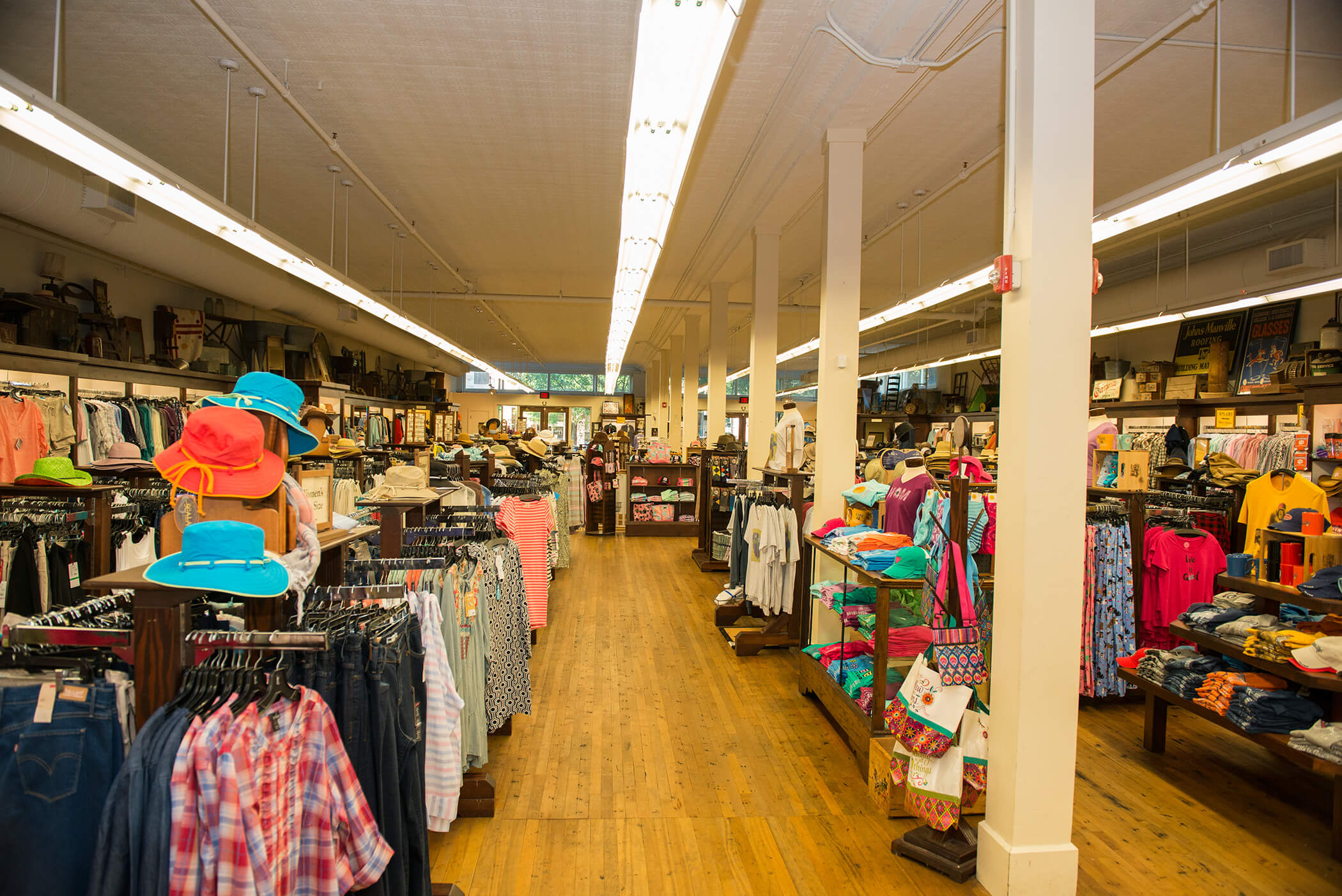 The store was owned by the Mast family until 1973. After that, it changed hands and went through quite a tumultuous period, closing its doors in 1977—for good, or so it seemed. However, John and Faye Cooper purchased and reopened it just a few years later.
By listening to the community and offering what regular folks needed, the Coopers revived the store's reputation. Once again, it was "the store that had everything"—and its reputation spread. The Columbia store opened in 2011 in a building dating back to the Reconstruction Era.
Visit Mast General Store in Columbia
Mast General Store has many locations, including one right here in Columbia. Saunter down Main Street, and you'll find it next to the Nickelodeon, another paean to a quainter past. If you prefer, you can do your shopping online, too. Find a treat for everyone when you shop with Mast!