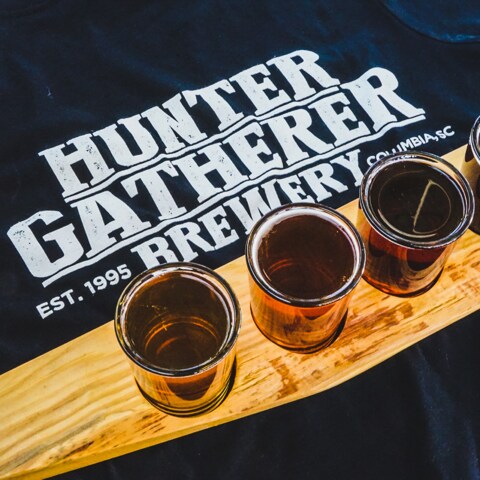 There's no better way to end the day than sipping on a cold, refreshing beer. If you're on the hunt for the best breweries near Columbia, SC, swing by Hunter Gatherer Brewery. As the first microbrewery and pub in South Carolina's capital, Hunter Gatherer has always been ahead of the curve.
They've been serving fine English- and American-style ales since 1995. Stop by for a brew for happy hour, over the weekend, or whenever you need to relax and unwind!
H-G Downtown: The Beer
Kevin Varner opened the H-G Brewery in 1995, and he brews every batch of beer served. He learned the craft of brewing at Hales Ales, one of the oldest and most renowned microbreweries in the country. You can find plenty of tasty concoctions on tap when you drop in.
Their selection of beers includes Ye Ole Bastarde, a strong Winter Warmer perfect for those cold, winter days. You'll find pale ales, stouts, IPAs, and more. Don't miss their newest IPA, the Mosaic.
An ESB, or Extra Special Bitter ale, uses a recipe based on Horndean Special Bitter from the historic Gales and Son Brewery in England. It's an amber ale that features a malty sweetness that lingers into a smooth finish.
The Bites: H-G's Pub Fare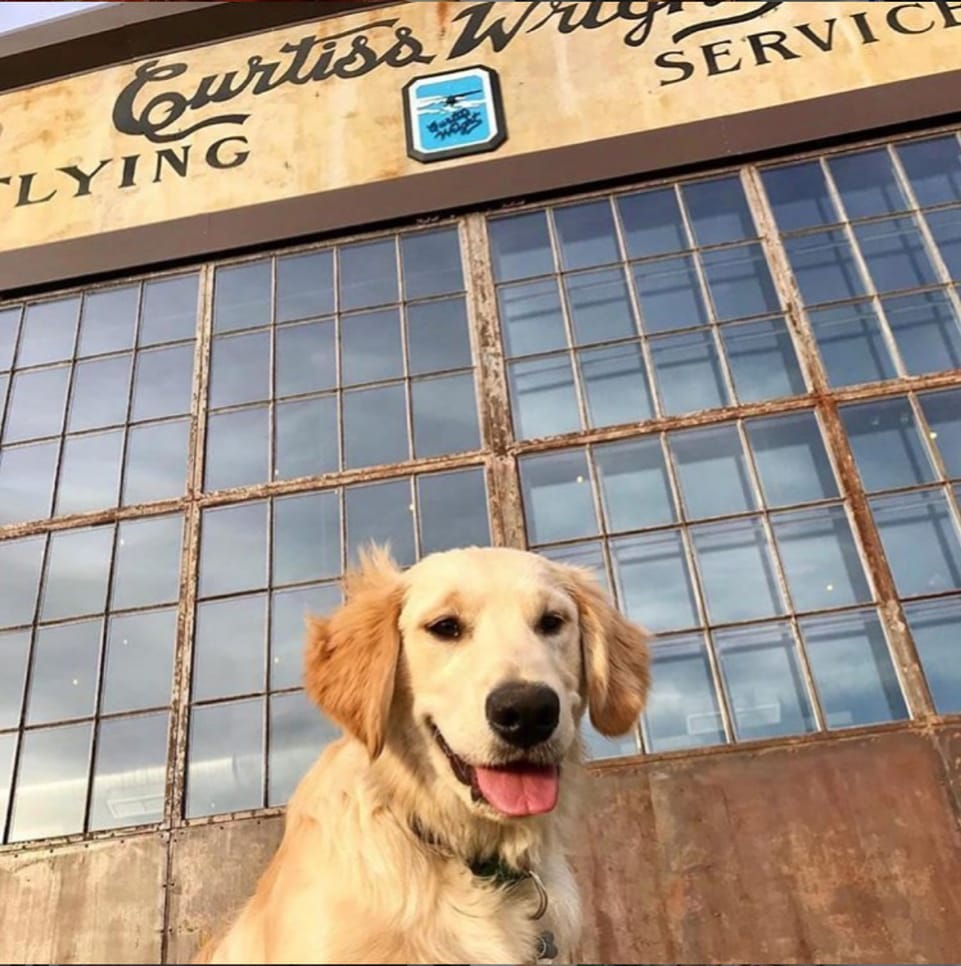 Even the best beer can be made better with delicious pub fare to soak it all up! The menu at H-G Brewery includes seasonal specialties and classic treats. Settle into a plate of Black Bean Dip, Sausage Balls, or a mouthwatering ESB Beer Cheese Spread, made with smoked gouda, cheddar, peppadews, and ESB beer.
You'll find burgers, salads, gyros, pizza, and even NY Strip on the menu, too. Finish up with some Vanilla Crème Brûlée or Strawberry Shortcake Cobbler for dessert. Make the most of your meal as you sip on your favorite brews!
Visit Hunter Gatherer Brewery
If you're in the mood to sample some delicious drinks and food, Hunter Gatherer Brewery in Columbia, SC, is the place to go. You can visit their production brewery and tap room in the historic Curtiss-Wright Hangar, too.
Learn more about this brewery on their website and see their full menu and what's on tap. Make a meal of it when you visit Hunter Gather Brewery!