Taking that first bite into a juicy burger is always satisfying. For some of the best burgers in Columbia, SC, you won't want to miss Pawleys Front Porch. This burger joint has all you need to satisfy your craving for some delicious comfort food.
Famous burgers and cold beer await! Read on and learn more about what Pawleys has on the menu.
Juicy Burgers & Much More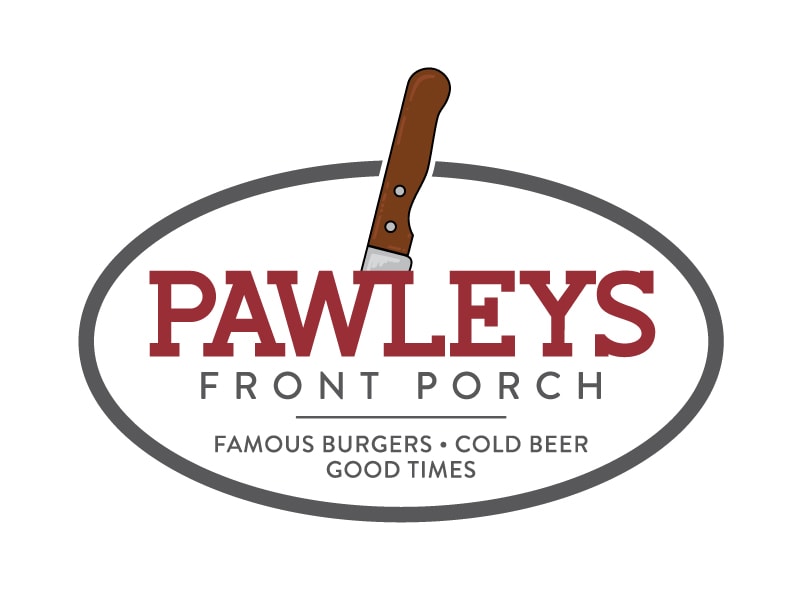 Pawleys Front Porch offers a unique selection of burgers that trade on its prime Lowcountry environment. The Isle of Palms burger is a bite into paradise, if paradise is pimento cheese and jalapeño bacon! Another favorite, the Beaufort burger, assembles delicious onion rings, fried egg, and apple-cured ham.
You can even build your own burger if you like. Though burgers are their specialty, the menu extends far beyond the usual ground round. Choose from delicacies like wraps, salads, and tacos. The mouthwatering Mahi-Mahi Tacos use grilled corn, black bean salsa, and chipotle pepper sour cream for a uniquely spicy delicacy.
The Low Country Challenge
Think you can handle the Low Country Challenge? Accept, and you'll have 30 minutes to clean your plate of three 8-ounce patties topped with everything from jalapeño pimento cheese to Applewood bacon. If you do it in time, you'll win a free Pawleys T-shirt or gift card!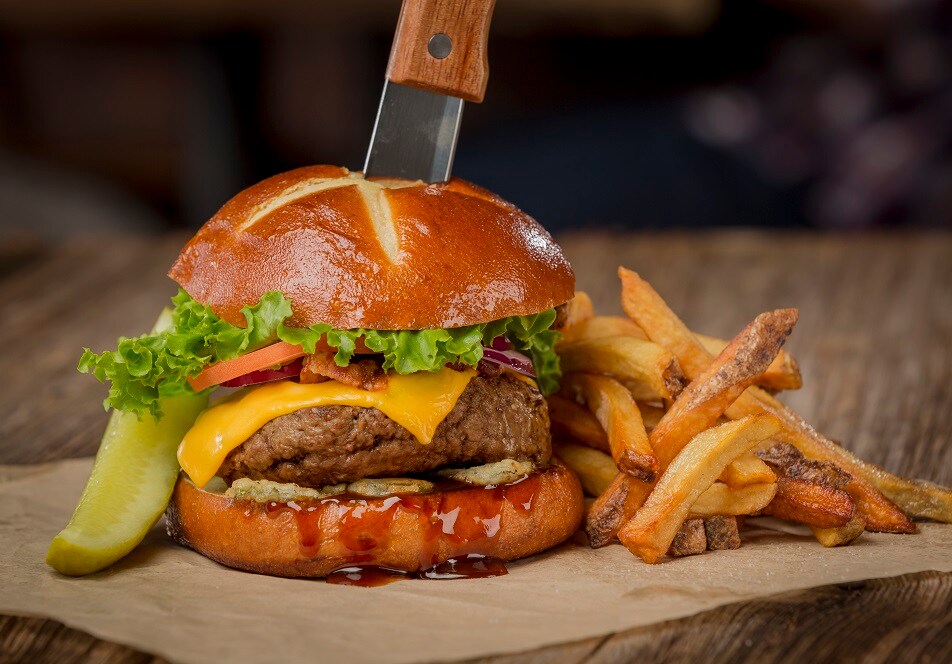 Pawleys can cater your next big event, too. From tailgating and birthday parties to business and corporate events, they can customize their menu for your hungry crowd. They have a food truck, so you might just catch them on the go. Check out their website and find out where they'll be!

Satisfy Your Carnivore Craving
If you're up for some of the best burgers in Columbia, SC, you'll want to stop by Pawleys Front Porch. Bite into juicy burgers and enjoy cold drinks in a welcoming environment! Check out their menu online today.