There's no better way to test your teamwork skills than an escape room! For the best escape rooms near Columbia, SC, start with the puzzling game rooms on this list.
Can you escape the room before the clock counts down to zero and unthinkable consequences follow? There's only one way to find out! Book your next team-building event, friends' night out, or family game night at one of these locations!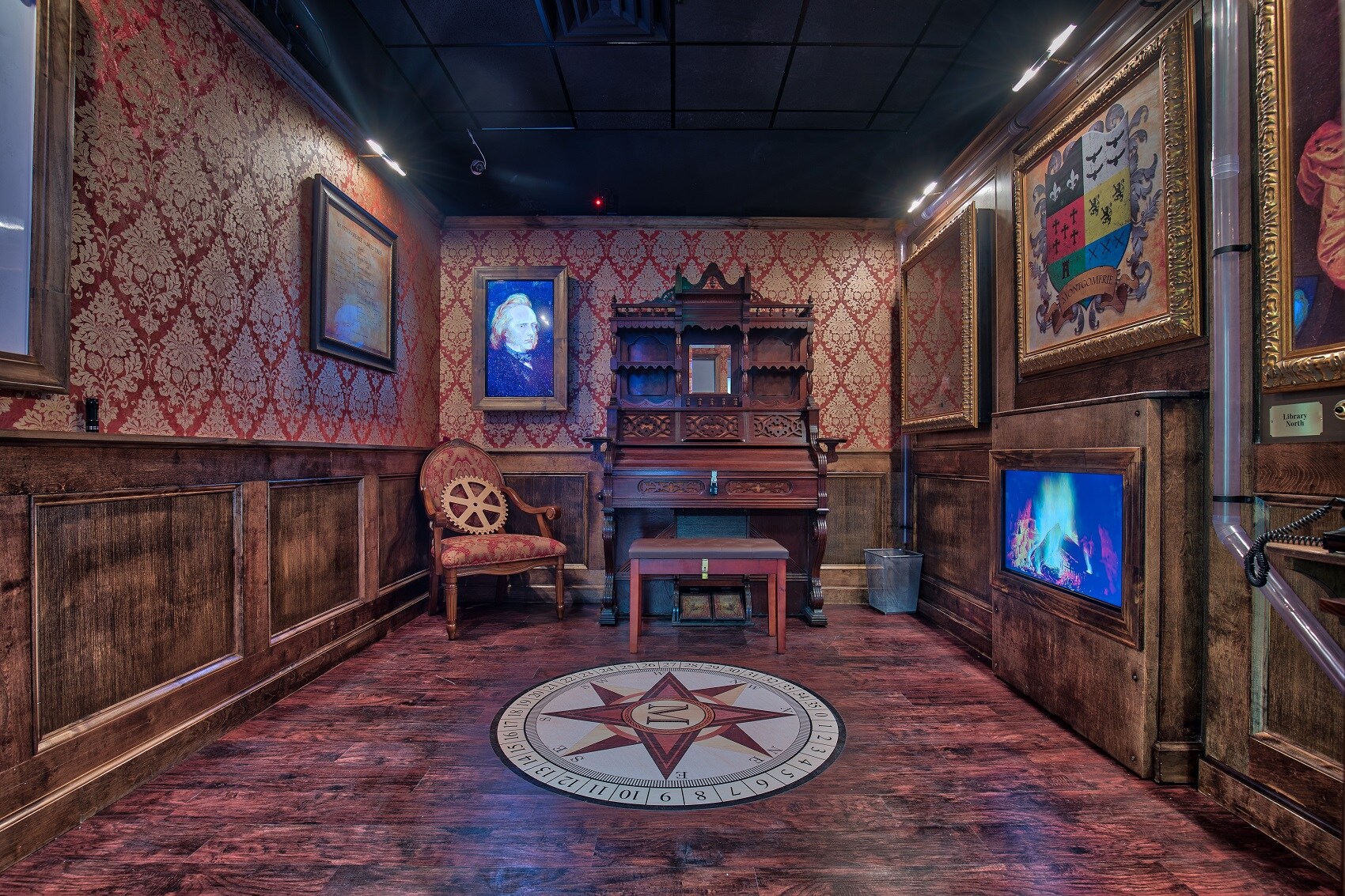 Escapology has escape room thrills down to a science. You'll find no less than seven adventures to choose from if you set your sights here. Solve the mystery of the missing Mona Lisa, find the antidote to a deadly chemical weapon, or escape the sinking submarine before oxygen runs out.
It's not quite an Agatha Christie novel, but a night on the Budapest Express may feel strangely like one. As a snowstorm rages on, can you solve the mystery of the murder of Sir Clarence Hayden? Search the first-class dining coach for clues before the killer escapes the train!
You'll have 60 minutes on the clock to make your escape in groups of two to six. Put your detective skills to the test—everyone is counting on you.
Escape Plan Columbia | Facebook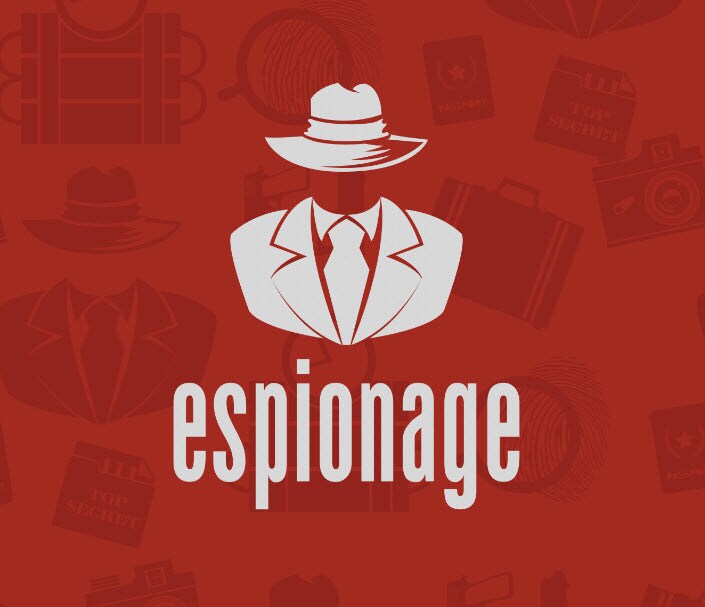 You'll find five great escape puzzles at Escape Plan Columbia. This escape room was voted one of the top 10 in the country, so you know it will entertain and intrigue. Do you have the stomach to investigate mysterious disappearances at the abandoned Jefferson Hotel?
Can you keep your cool and deactivate a bomb in time? Defeat an evil wizard and retrieve Merlin's staff? Inspire a mutiny and take out the dreaded Captain Roberts? These challenges will require every ounce of courage and brainpower from your team of two to 10 players.
With just 60 minutes to discover clues, crack codes, and escape the room, time is of the essence. Channel your inner sleuth and find the way out!
Plan Your Great Escape Today
From corporate team building to good times with friends and family, escape rooms are excellent for all occasions. Learn more about the best escape rooms near Columbia, SC, on their websites. Book your next great escape today!