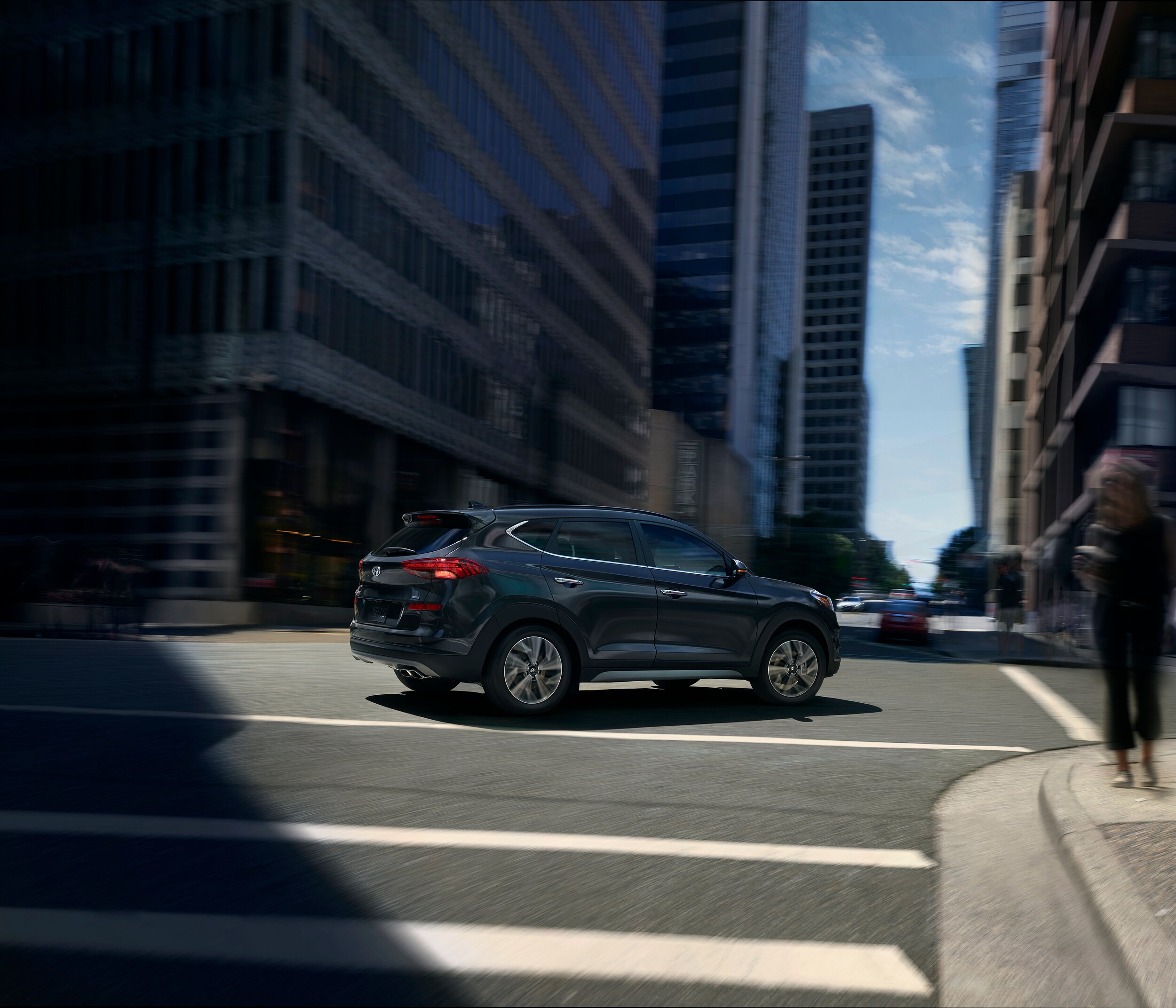 You may have noticed that you're starting to see more crossover SUVs on the road, and there are a variety of reasons for this. This class of vehicles is among the most versatile out there, so drivers from all walks of life are turning to new crossover SUVs. We've seen this firsthand with the new Hyundai Tucson for sale at our dealership. Efficient, comfortable, and affordable, the new Hyundai Tucson is a fantastic example of all that a crossover SUV can do for you, and you can learn more about it when you read on!
What to Expect from the New Hyundai Tucson
The new Hyundai Tucson excites in many different ways. For one, the Hyundai Tucson is an affordable SUV at every trim level, and it provides value with its standard features. Those buying the base model still get to enjoy standard Apple CarPlay and Lane Keeping Assist in the Hyundai Tucson, which has an efficient engine standard, too. There's seating for five in this new Hyundai SUV, and there is plenty of cargo storage, both in the cabin and on the roof rails. If you want an even easier driving experience, you can find features such as leather seats and a panoramic sunroof in the new Hyundai Tucson. No matter where you're going, the Hyundai Tucson easily adapts to your needs.
Get More Details About the New Hyundai Tucson
The info above covers some highlights and standard features of the new Hyundai Tucson, but there is much more to learn about this new SUV. You can always contact our dealership for more info, and there is a lot of info about this new Hyundai SUV on our website. However you choose to learn more about the Hyundai Tucson, be sure to give us a call if you have any questions or are sure that it's the right SUV for you!