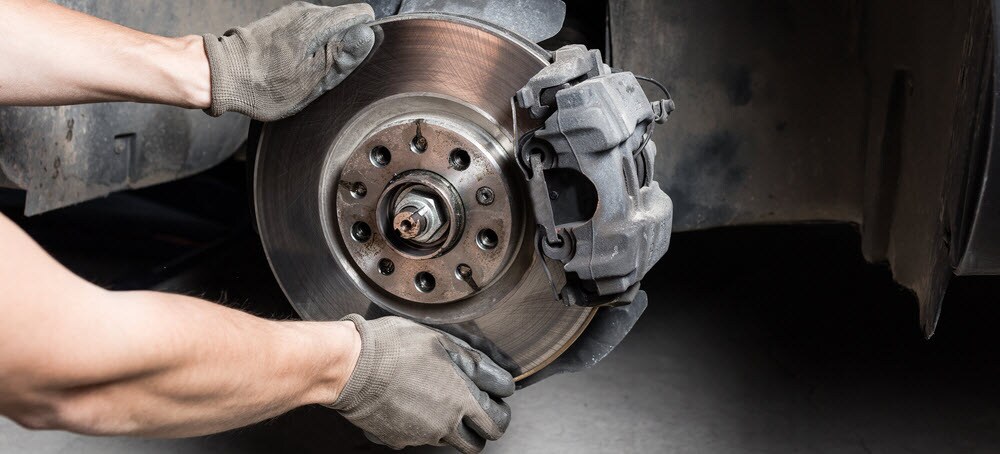 Brakes are one of the most essential components in your vehicle. To stay safe on the roads of Columbia, Lexington, and Irmo, caring for your brakes properly is critical. You may be asking yourself, Where can I get brake repair near me?
You won't need to look far: Our team at Peacock Hyundai Columbia has you covered. We can handle every aspect of brake service. Read on and discover all that we can offer you!
Our Brake Service Experts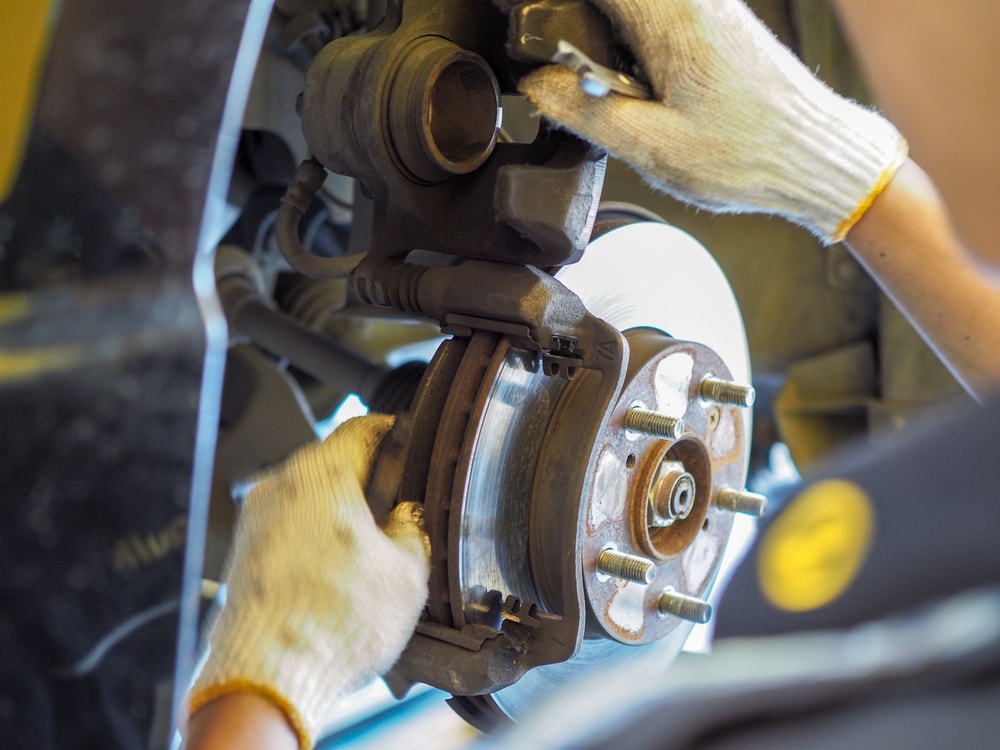 From your rotors to your calipers to your brake pads, our technicians have the experience to service them all. Visit our on-site service center, and you'll find a highly trained team that can provide careful, attentive service for your full braking system.
We have experience servicing the full range of makes and models, so you can trust that your car is in good hands. Plus, we use authentic OEM parts for all our repairs. You'll feel confident knowing that the vehicle parts being installed are just what the manufacturer ordered.
We'll check everything from your brake lines to your brake fluid to discover what's ailing your car. When we make the correct diagnosis the first time around, we can apply an efficient, effective solution!
Signs You Need Brake Repair
No matter what car, truck, or SUV you drive, you'll probably notice clear signs when something's wrong with your brakes. If you notice any of these problems, it's time to have your brakes serviced by an expert:
Wobbling, Vibrating, or Scraping - If you notice shaking in the steering wheel or vibrations in the brake pedal when you brake, you may have an uneven or warped rotor.
Leaking Fluid - Lots of fluids can leak out of your car, and one of them is the brake fluid. If your brake pedal seems soft or spongy, leaking fluid could be the culprit.
Squealing, Squeaking, or Grinding - Many manufacturers install a metal brake wear indicator clip in the brake pads to warn you when the pads are worn down. It emits a high-pitched squeal.
Schedule Brake Repair near Me
If you need brake repair or service near Columbia, Lexington, and Irmo, feel free to make an appointment at the Peacock Hyundai Columbia Service Center. We'll have your brakes inspected and restored to their very best in no time!