As a Columbia, Lexington, or Irmo driver, you've likely heard a lot about responsible tire care. From tire rotations to wheel alignments, there are plenty of ways to extend the life of your tires.
However, even in the best of circumstances, how long do tires last? Several factors affect the exact timeline. At Peacock Hyundai Columbia, we want to help local drivers learn how to judge the condition of their tires. Read on ahead to learn more about the average tire lifespan!
When Does Tire Tread Wear Out?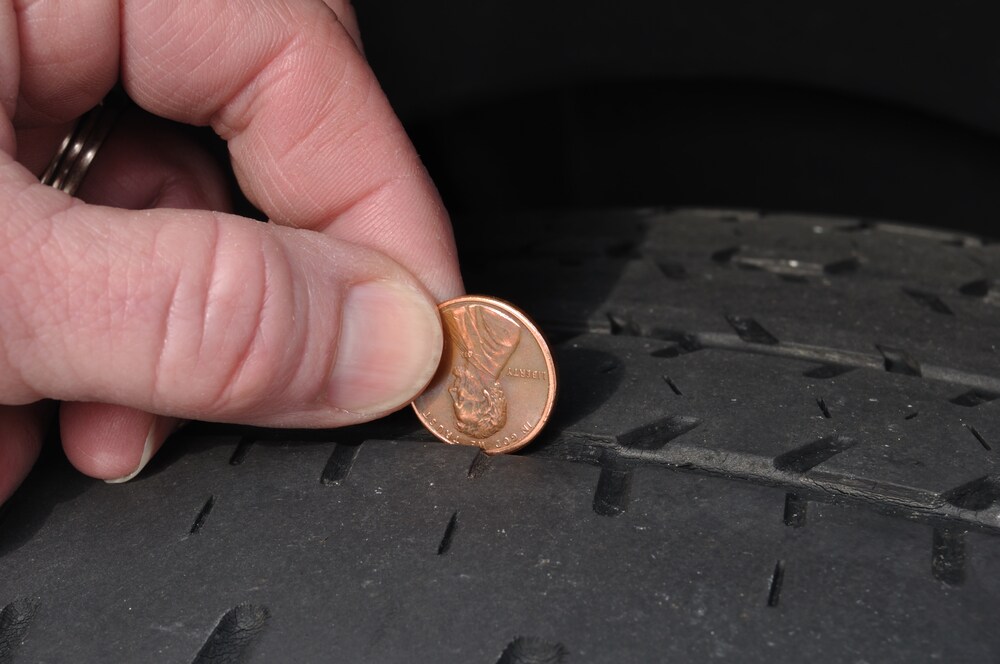 Across the United States, tire tread is measured in 32nds of an inch. Tires generally come with 10/32- or 11/32-inch tread depths to begin with. The U.S. Department of Transportation recommends replacing them when they reach 2/32 of an inch.
How long will that take? If you drive a typical number of miles (12,000 to 15,000 miles annually) and you rotate your tires regularly, you can expect your tires to last three to four years.
You can check tire tread yourself with a tread depth gauge, which you'll find at your local auto parts store. Just stick the probe into a tread groove, press the probe's shoulders against the tread block, and read the result.
Are Older Tires Dangerous?
If you drive significantly less than 12,000 miles a year, the rubber compounds in your tires may wear out before the tread does. As a tire ages, the rubber will develop cracks. Eventually, the cracks can cause the steel belts in the tread to separate from the rest of the tire.
So, if you have a car that you only use on the weekends (or even more rarely), it's important to consider more than tread depth. Regardless of tread, you should replace the tires at six years from the manufacturer date, which will help keep you safer on the road. Aged tires can compromise vehicle drivability and handling and, if they separate, can cause you to lose control.
Why Should I Rotate My Tires?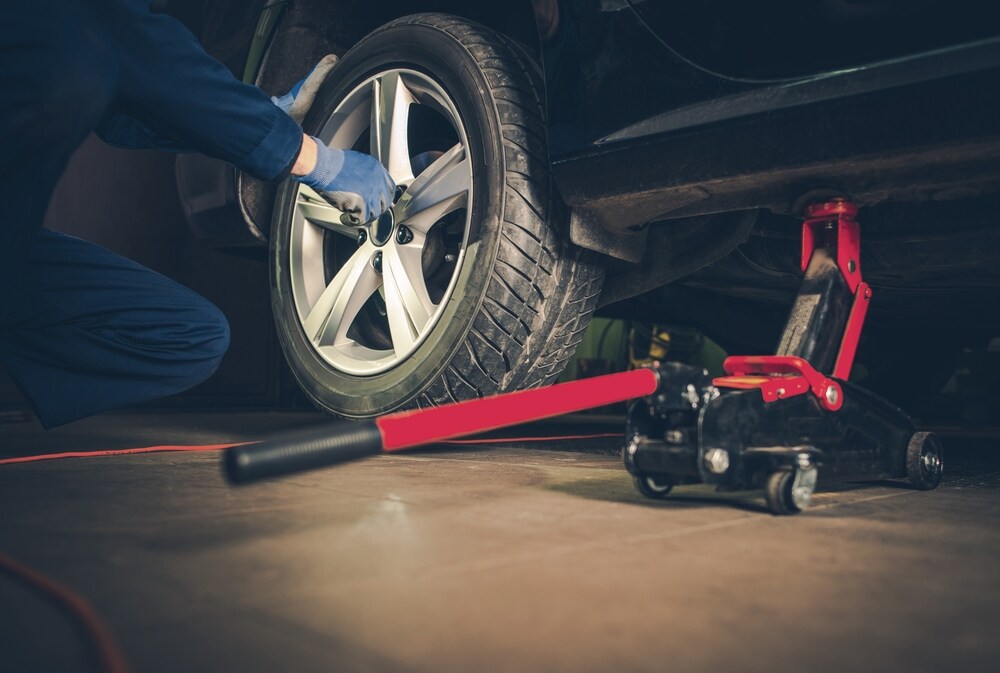 Want to get the most out of your tires' natural lifespan? It's important to rotate them regularly. You should rotate your tires once every six months or 6,000 miles for the best results. It's easy to remember: Just do it every time you go in for an oil change.
Tire tread wears unevenly. The pattern it follows depends on the type of vehicle you drive and whether you use FWD, RWD, or AWD. When you drive with uneven tread, you can put yourself and other drivers at risk.
By rotating your tires, you'll ensure that your tires wear evenly and at a slower rate overall. Get the most out of your tires before you need to replace them!
Schedule Tire Service at Our Dealership
Now that you know how long tires last, you can judge for yourself when your car's ready for a new set. If you need new tires or a tire rotation, the experts at the Peacock Hyundai Columbia Service Center are here for you.
We'll help you choose the perfect tires for your vehicle or rotate them according to the guidelines in your owner's manual. Tire safety is important on the roads of Columbia, Lexington, and Irmo. We'll do all that we can to help you stay secure behind the wheel!