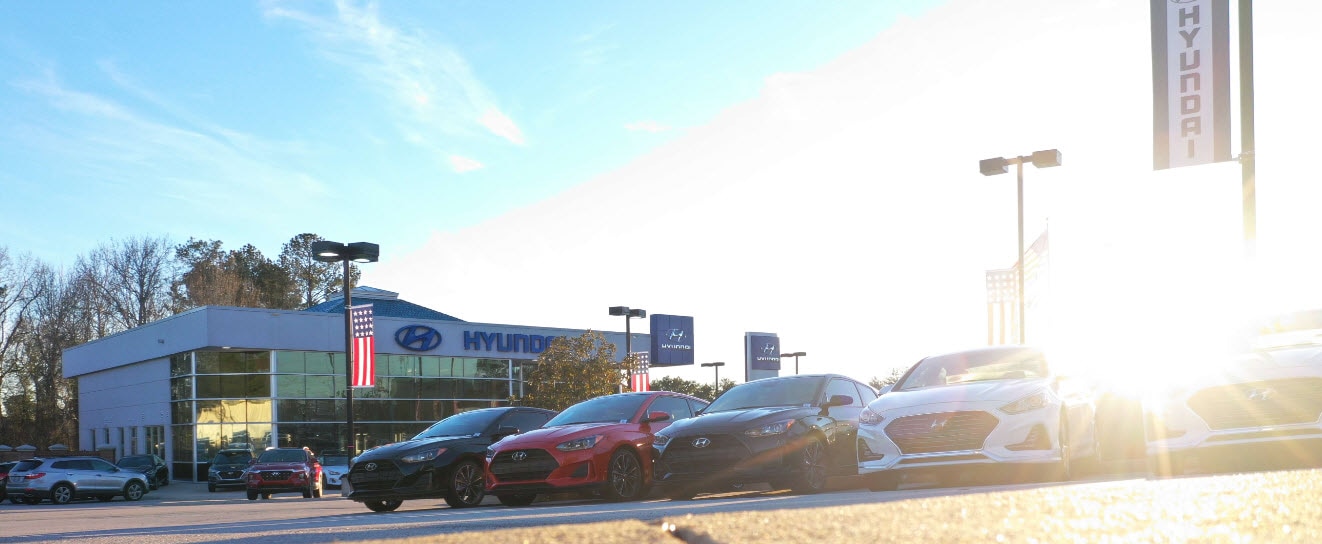 At Peacock Hyundai Columbia, our goal is to ensure everyone who walks through our doors leaves happy. Whether you're going through the car-buying process for the first time or the 10th time, we're here to assist you. As a Hyundai dealer near Blythewood, SC, our dealership is geared towards serving the needs of all drivers in the area. Shop for a new vehicle, get service for a current one, or just stop by to say hi. We're always here.
About Blythewood SC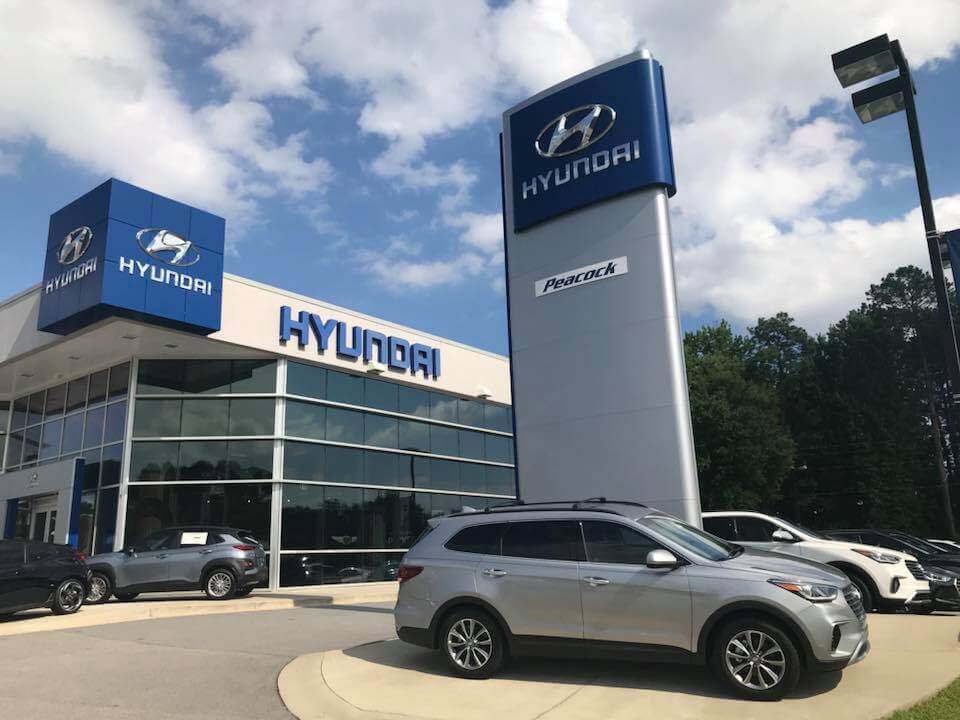 Blythewood is a historic, charming southern town known for its traditions, family values, and hard work. It's the kind of place where residents embrace the past but have an eye towards the future. With so much to do in Blythewood, it pays to have a reliable vehicle that can take you around the area.
Go on a long walk, bring your camera along with you, pack up the clubs and visit a local golf course, or check out one of the many festivals in the region. Blythewood is a place where businesses thrive and residents enjoy living. Explore everything there is to do here, and do it behind the wheel of a car you love driving.
Our Hyundai Vehicles
The fact of the matter is, our new Hyundai inventory is always evolving and adapting to the latest industry trends. It's always stocked with the best and brightest Hyundai models. See the versatility of the Accent or Elantra. Explore the space and family-friendly nature of the Tucson. Or, if you're focused on finding a car that's kind to your wallet, the fuel-conscious Ioniq makes for a great choice.
All new Hyundai models are backed by a warranty, which gives you complete peace of mind. The powertrain limited warranty is 10 years/100,000 miles, while the new vehicle limited warranty checks in at 5 years/60,000 miles. Of course, we also have a large selection of pre-owned and certified pre-owned models worth seeing, too.
Want to explore these cars up close? Schedule a Hyundai test drive on our website. It's easy to do it, and you'll be behind the wheel of a Hyundai in no time.
Complete Service and Maintenance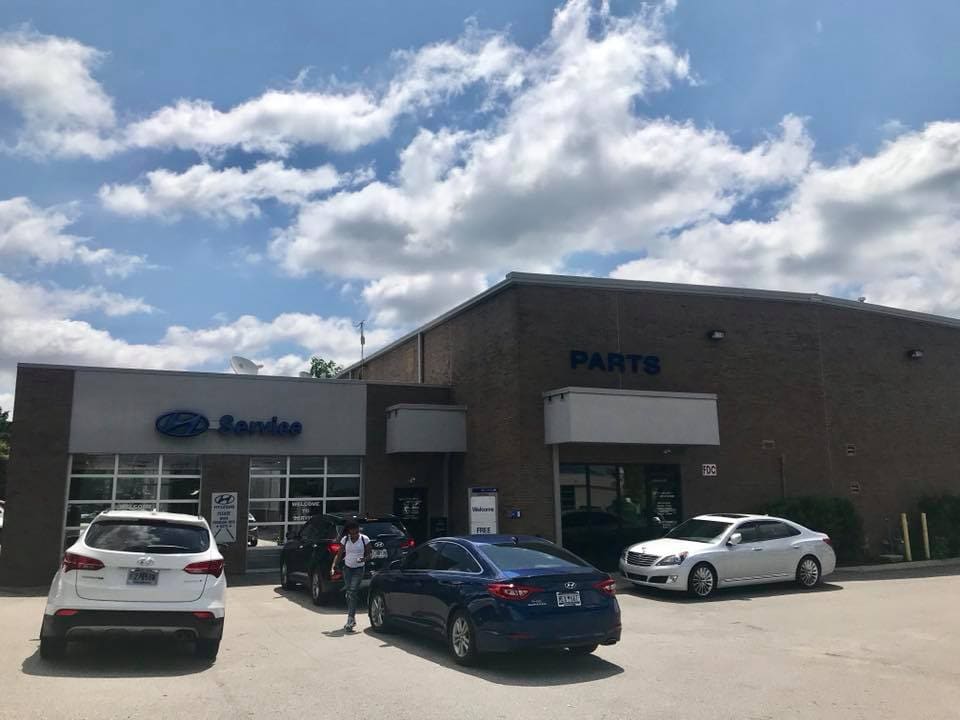 It doesn't matter if you've purchased a car that's brand-new or one that has a few miles on the odometer. It'll need to be taken care of. The service center has you covered. Our certified service technicians handle brake inspections, fluid level checks, oil changes, and also the unexpected, like a flat tire or battery replacement.
If parts are necessary for any repair, know that we use genuine Hyundai OEM parts designed to be the perfect fit for your model. This ensures your vehicle is receiving the best possible care and is running with the parts it was designed to be fitted with.
Visit Our Dealership near Blythwood SC Today
Our Hyundai dealership near Blythewood, SC, welcomes you. At Peacock Hyundai Columbia, we want nothing more than for you to be satisfied.
Call us if you have any questions or pay our dealership a visit today!