The transmission plays a big role in your daily drive: It must transfer the correct amount of power to the wheels at any given speed. If you're having transmission trouble, you should have it addressed ASAP. You may be wondering, Where can I get transmission repair near me?
At the Peacock Hyundai Columbia Service Center, our team of expert technicians can help Columbia, Irmo, and Lexington drivers with their transmission service needs. Read on and discover how we can help!
Professional Transmission Service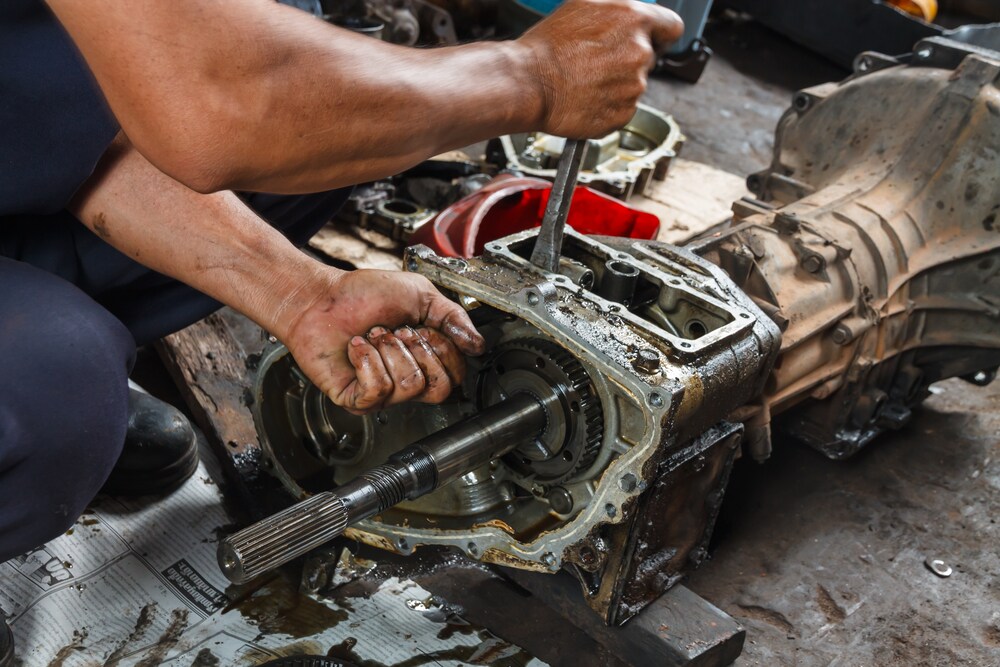 Why choose our service center? Our technicians are fully certified and factory-trained, so you can count on effective, efficient service when you choose us. Whether the transmission in your vehicle is automatic, manual, dual-clutch, or a CVT, we have the expertise to repair it properly.
We'll inspect every aspect of the transmission system to find the root of the problem. The issue might be mechanical, electrical, or even connected to the condition of your transmission fluid, but no matter what, we'll ensure your transmission is restored to its very best.
You can always count on careful, attentive service when you choose us for transmission maintenance!
Quality OEM Parts for Your Repair
During transmission service, it may become apparent that new parts are needed. For example, a manual transmission might need a new clutch before it can function at the highest level again.
When your repairs require new parts, you'll be happy to hear that we use only OEM parts for every job. With these high-quality parts that come straight from the original equipment manufacturer, you can rest easy knowing the parts in your transmission are identical to the originals.
What does that mean for you? High performance, long-lasting durability, and a perfect fit are just a few of the perks you'll experience with OEM parts.
Find Transmission Repair near Me
When you need transmission repair done right, we hope you choose our service team at Peacock Hyundai Columbia. You can schedule your service appointment online now-it only takes a few minutes.
Our experienced technicians will have your transmission inspected, repaired, and as good as new for the roads of Columbia, Lexington, and Irmo. We look forward to working with you!